Samples
As Bassist / Mastering
Mastering
Mix / Mastering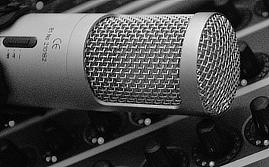 Speaker design and construction: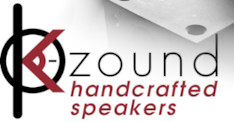 Webdesign and artwork: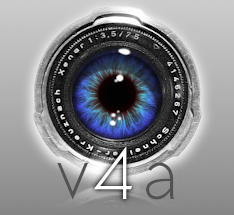 Du sprichst kein Englisch?
Kein Problem!
Ich spreche auch Deutsch und Französisch. Benutze bitte das Kontaktformular.
Tu ne parles pas anglais?
Pas de problème!
Je parle également l'allemand et le français. Merci d'utiliser le formulaire de contact.
Customer feedback
Bryn Lynx, 27/08/2018:
not only a gifted musician, masterer, webdesigner, artworker... but also a great friend i've had in my life for over 30 years. kolja works as professional as can be, has a very good ear and can resort to an ocean of knowledge and experience. no need to look further!
and: he's one of the most companionable guys i ever met. keep up the good work "mein junge"!
Use Junger, Crazy Diamond, 08/05/2016
"The child is born"! Crazy Diamond live at Augusta Raurica ist veroeffentlicht. Mit immenser Geduld, viel Hingabe und Herzblut wurde das Dreifachalbum (Doppel-CD, DVD) von Kolja mit Perfektion gemastert. Die Rueckmeldungen zum Werk sind mittlerweile zahlreich eingetroffen, mit ueberwaeltigenden Kommentaren. Kolja darf sich hiervon ein riesengrosses Stueck Kuchen abschneiden, seine Handschrift hat massgeblich zum Gelingen beigetragen. Thumbs up und DANKE !!
Bryan Pfister, Crazy Diamond, 19/04/2016:
"die crazy diamond cd-taufe ist vorbei (16. und 17.4.2016, mühle hunzikon)... was getauft wurde? die live-cd "crazy diamond, live at augusta raurica, 2014"... wer dieses werk gemastert hat? na wer wohl: kolja zeidler at "k-zound". wie es tönt? so gut, dass sie ALLE pink floyd fans kaufen sollten;-) diesen masterer können wir nur wärmstens empfehlen. topp work, topp seriös, top zuverlässig, topp ehrlich und super schnell. need a mastering? kolja zeidler at k-zound is the man! bryan pfister, guitar and vox"