k-zound.com / vision4artwork: privacy policy
Privacy is important to us.
Please note
Your continued use of k-zound.com / vision4artwork will be regarded as acceptance of our practices related to data collection and usage, as listed below.
k-zound.com and vision4artwork do not require users to register.
Certain data, such as file access, and the date/time of your visits, may be logged on our server, mainly for troubleshooting purposes. This data however is not linked to you directly.
Personal information (Name / E-Mail Address) will only be required in order use our contact form.
This information may be logged in order to keep in touch with you, the customer.
Should you desire the deletion of your personal information from our register, please use our contact form (subject: deletion of user data)
We do not share any personally identifying information publicly, or with third-parties.
Embedded media hosted on 3rd-party websites
Please refer to the respective privacy policies for more information:
Should you have any concerns or questions, please feel free to contact us.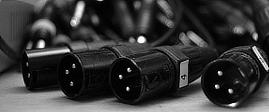 Speaker design and construction: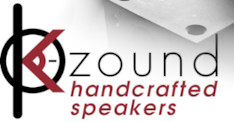 Webdesign and artwork: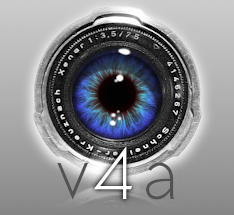 Du sprichst kein Englisch?
Kein Problem!
Ich spreche auch Deutsch und Französisch. Benutze bitte das Kontaktformular.
Tu ne parles pas anglais?
Pas de problème!
Je parle également l'allemand et le français. Merci d'utiliser le formulaire de contact.