Need a bassline for your latest song...?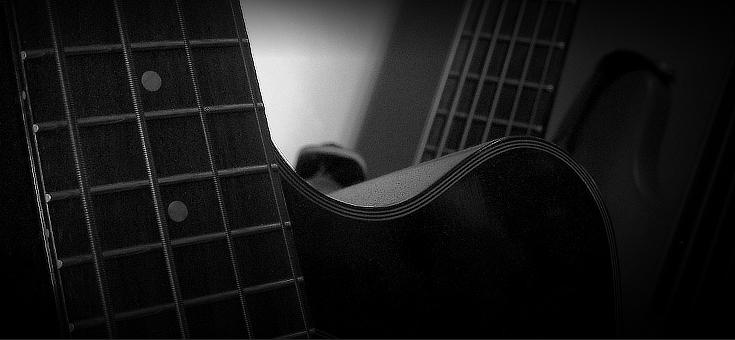 Session Bassist Online
Proficient in a variety of genres
Roots:
Progressive Rock & Hard Rock
Metal
Pop
Funk/Fusion
Don't hesitate to contact me if your song doesn't fit into these categories; I'm flexible and my skills are not restricted to the above.
No matter what Genre: I will review your material and let you know if I'm your man.
Understanding your music
My approach is entirely dictated by your composition. My aim: to support your song, not to overwhelm it.
In this context, less is often more, and a few well placed notes might do much more for your music than a busy bass line.
What you get:
Your bass line. Clean. Recorded DI. No effects.
All sound-shaping and mix decisions are left to you.
If you're after a particular sound signature, I will of course see what can be done.
What I need:
A rough mix of your song.
Should you already have a concrete idea for a bass line or a particular playing style, please let me know.
Tabs & sheet music welcome.
How does it work?

Please send me a message through the contact form.
Once the basics have been established, upload your song. I will then record a preliminary bass line.
Next, you will receive an excerpt of my work for review (mix, bass line included, mp3 format).
If approved, I will finalise and render the bass track(s).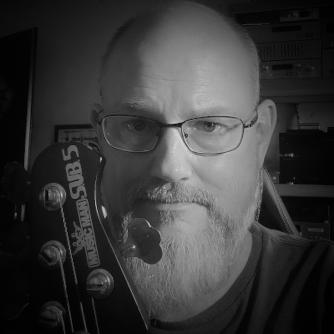 Speaker design and construction: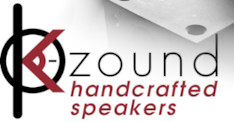 Webdesign and artwork: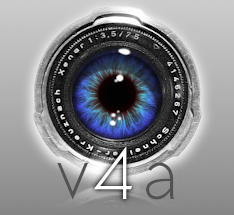 Du sprichst kein Englisch?
Kein Problem!
Ich spreche auch Deutsch und Französisch. Benutze bitte das Kontaktformular.
Tu ne parles pas anglais?
Pas de problème!
Je parle également l'allemand et le français. Merci d'utiliser le formulaire de contact.