welcome to k-zound music production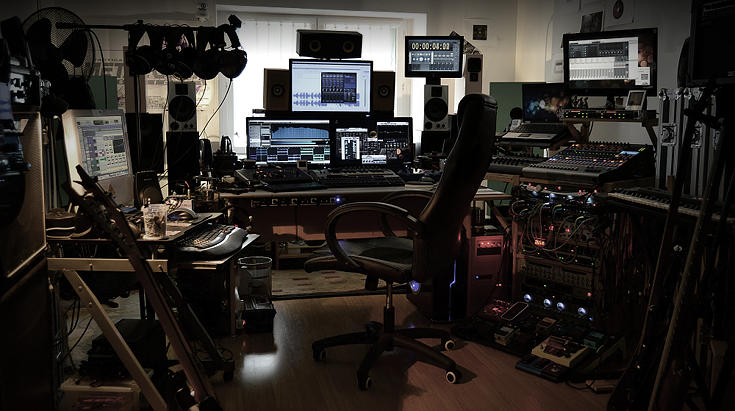 Mastering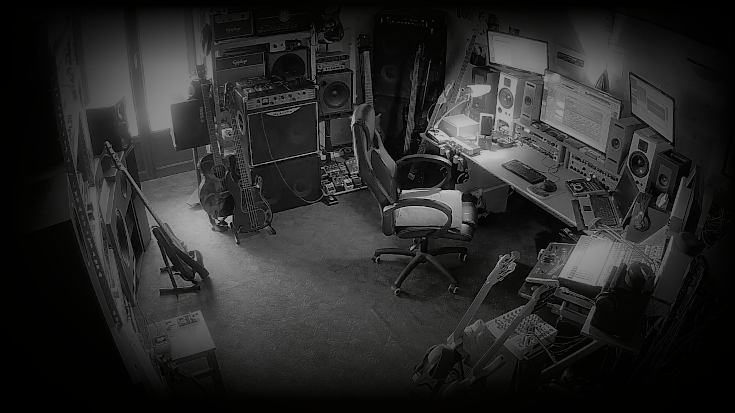 Professional, reliable, affordable
Quality mastering services at excellent rates
No presets, no loudness craze
Individual approach guaranteed
Attention to detail
Quick turn-around
Free trials
Session Bassist Online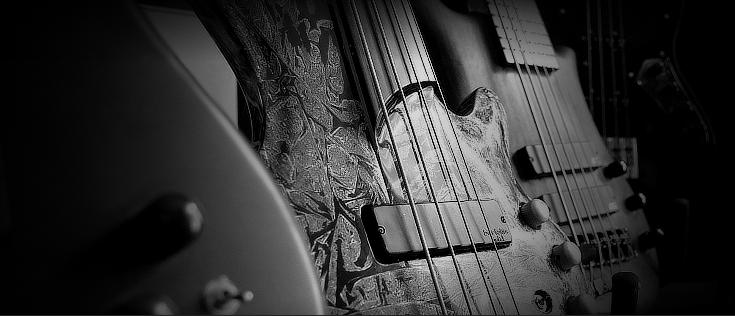 A solid foundation for your music
Proficient in a variety of genres
Want to know more?

Please have a look at the info page or use the contact form.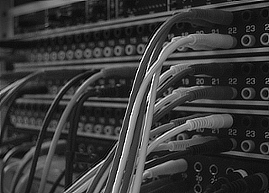 For information on my endeavours in speaker design and construction, please visit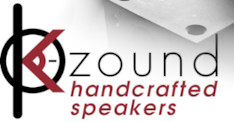 Du sprichst kein Englisch?
Kein Problem!
Ich spreche auch Deutsch und Französisch. Benutze bitte das Kontaktformular.
Tu ne parles pas anglais?
Pas de problème!
Je parle également l'allemand et le français. Merci d'utiliser le formulaire de contact.